Our Premium Services
Our Premium Services
A
fintech solution using Powered by IBM Cloud Platform. The solution will provide valuable suggestions to farmers/Livestock owners/Fisheries and landowners. The suggestions will be based on financial status, geo location, weather condition, soil potential and nearst market. It will also connect them to agri/live stock vendors using marketplace launched by banking and financial institutions.
W
e provide complete website solution with domain name, hosting including SEO and Chatbot to answer your customers 24/7 powered by IBM Cloud.Bots work for you all day every day – starting conversations, asking questions, and delivering qualified leads when they're live on your site.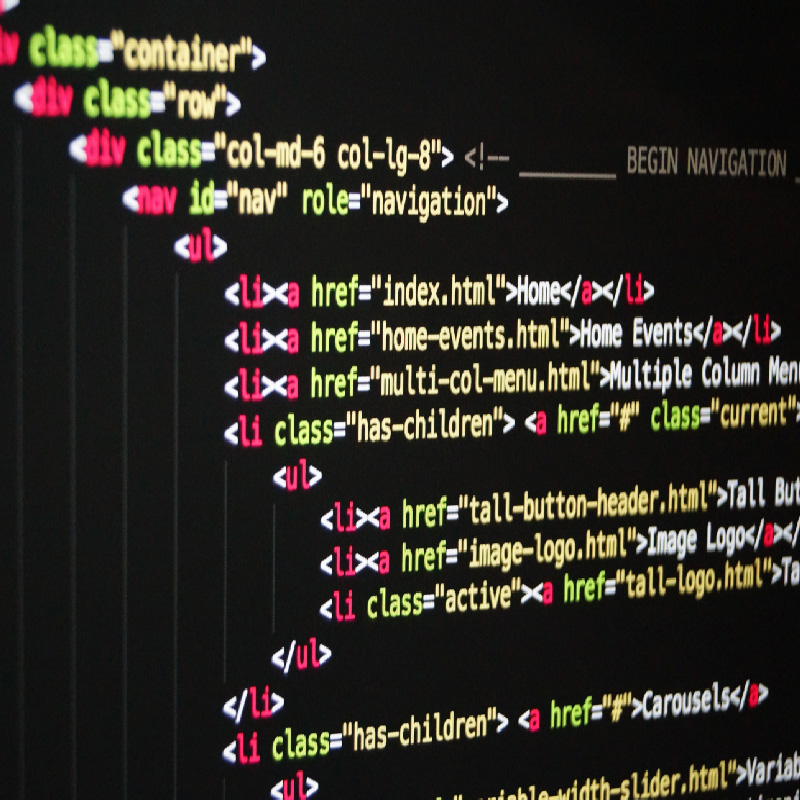 IT Solutions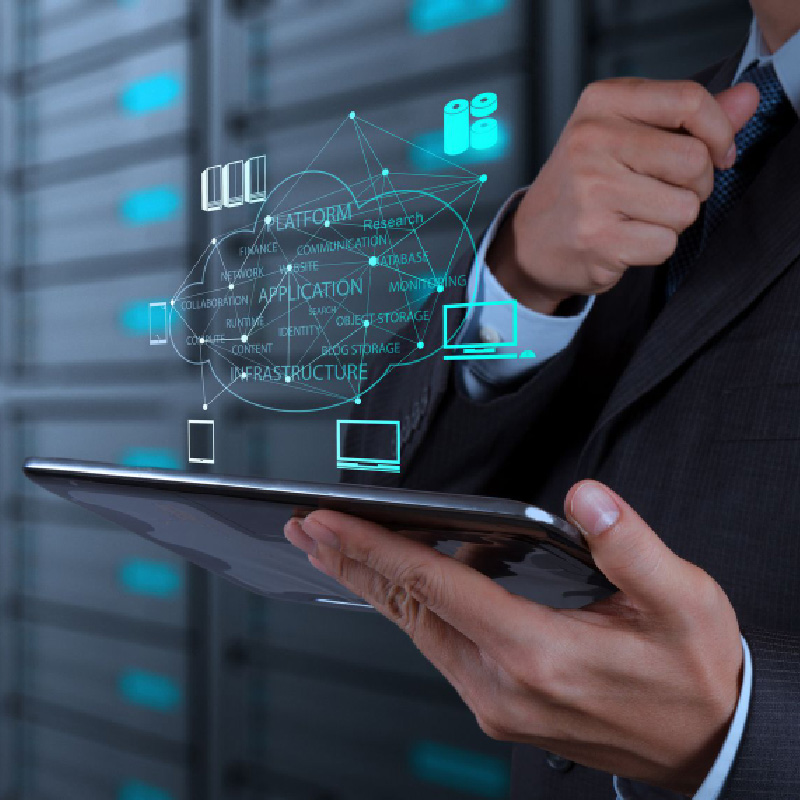 Software Development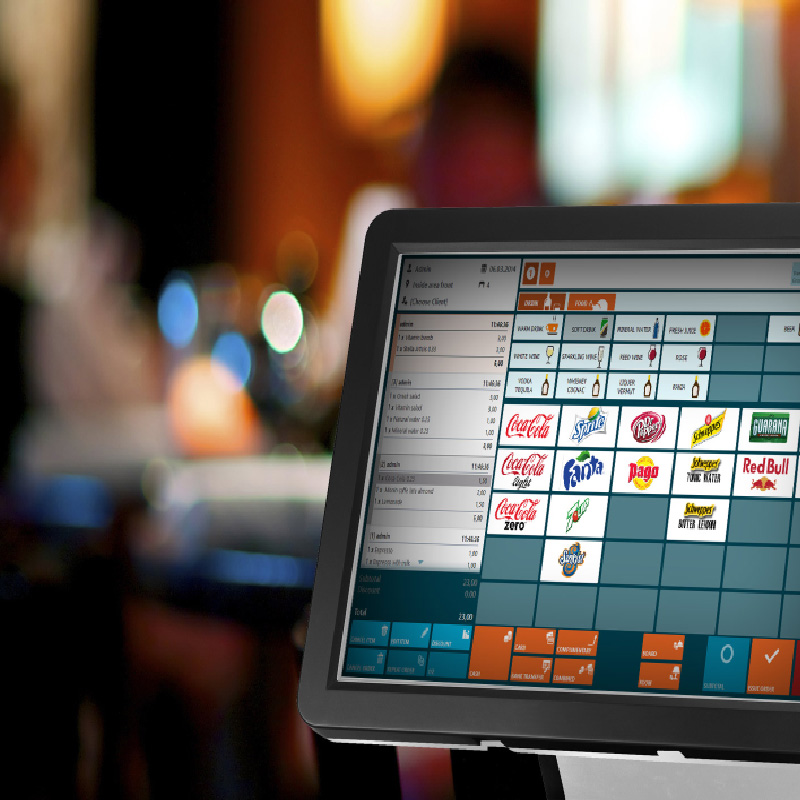 IOT Solutions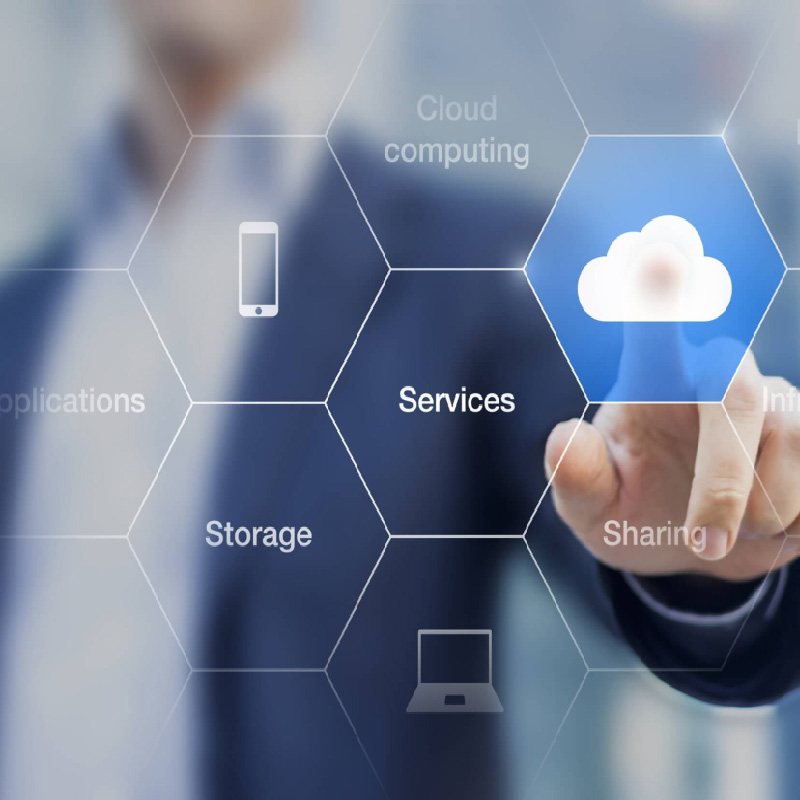 Cloud & Virtual.
3 main reasons explaining
why to choose us

---
The best price
Our prices are quite affordable and competitive.

---
Great support
We provide 24/7 support to our valued customers.

---
Quality Services
We never compromise on the quality of our services.
---
See our premium services

---
IT infrastructure

---
Cloud and Virtualization

---
Network consultancy

---
Telecom & IoT Solutions

---
Software Development

---
Web Development
We deal in all
international & renowned

brands
Telenor

ZTE

China Mobile

Etisalat

PTCL

World Call
Select your desired services and our expert team will give the best for your complete satisfaction
*
---
* All of out IT services are of premium quality giving you all the digital solutions
About us
NetComWorld is an ICT Services and Solution Provider Company mainly engaged with Telecom Operators and vendors in the UAE and Pakistan.
It is a JV of ICT Professional merging with Strategist Minds and driven with passion to succeed and deliver "The Best". We are recognized by the Major Giants in Telco Industry due to our team decades of hands on experience in diversified fields and recommendations and now, enjoying the strategic Partners status with ETISALAT (EFM) and other vendors of Etisalat, GBM, EITC du and SUSE.
The Company Objectives are to provide a specialist consultancy and contracting services are to their specialized fields.
Exploring more
Spreading our wings in the MENA, EU and APAC region with the great mind set of exploring the new Horizon building trust and ensuring continuity.
Head Office in Dubai, United Arab Emirates Solutions in Telecom Services, Electromechanical,/ Civil Works, Human Resource Provisioning, Indenting and Project Management.
The Management and staff have many years of work experience and developed adequate expertise and its capabilities to handle huge volume of projects.
Send us a message
support@netcomsworld.com